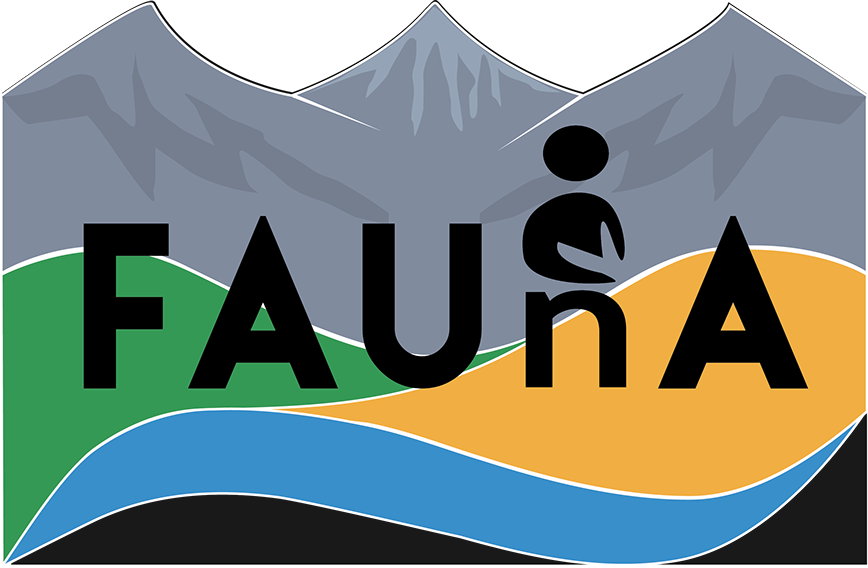 Faculty of ALES Undergraduate Association
The President – Shay Forget
VP External- Monica
Providing and/or promoting community stewardship in some way to emphasize this common goal!
VP Student Engagement
Works closely with VP Clubs to promote the FAUnA value of Community for ALES students by throwing social events throughout the year aimed at engaging students from all programs, and expanding the web of connections and friendships within our Faculty.
VP Academic
Working closely with the program representatives the VP Academic can advocate on behalf of students in regards to academic issues.
VP Clubs
VP Clubs is the main point of contact between the FAUnA executive and the various student clubs belonging to the ALES Faculty.
VP Finance
VP Finance approves FAUnA expenditures, manage the FAUnA cash box, create and manage the FAUnA budget in accordance with SU bylaw.
Events
Coming soon…